Repair and Design Services
for Residential & Commercial Clients in CO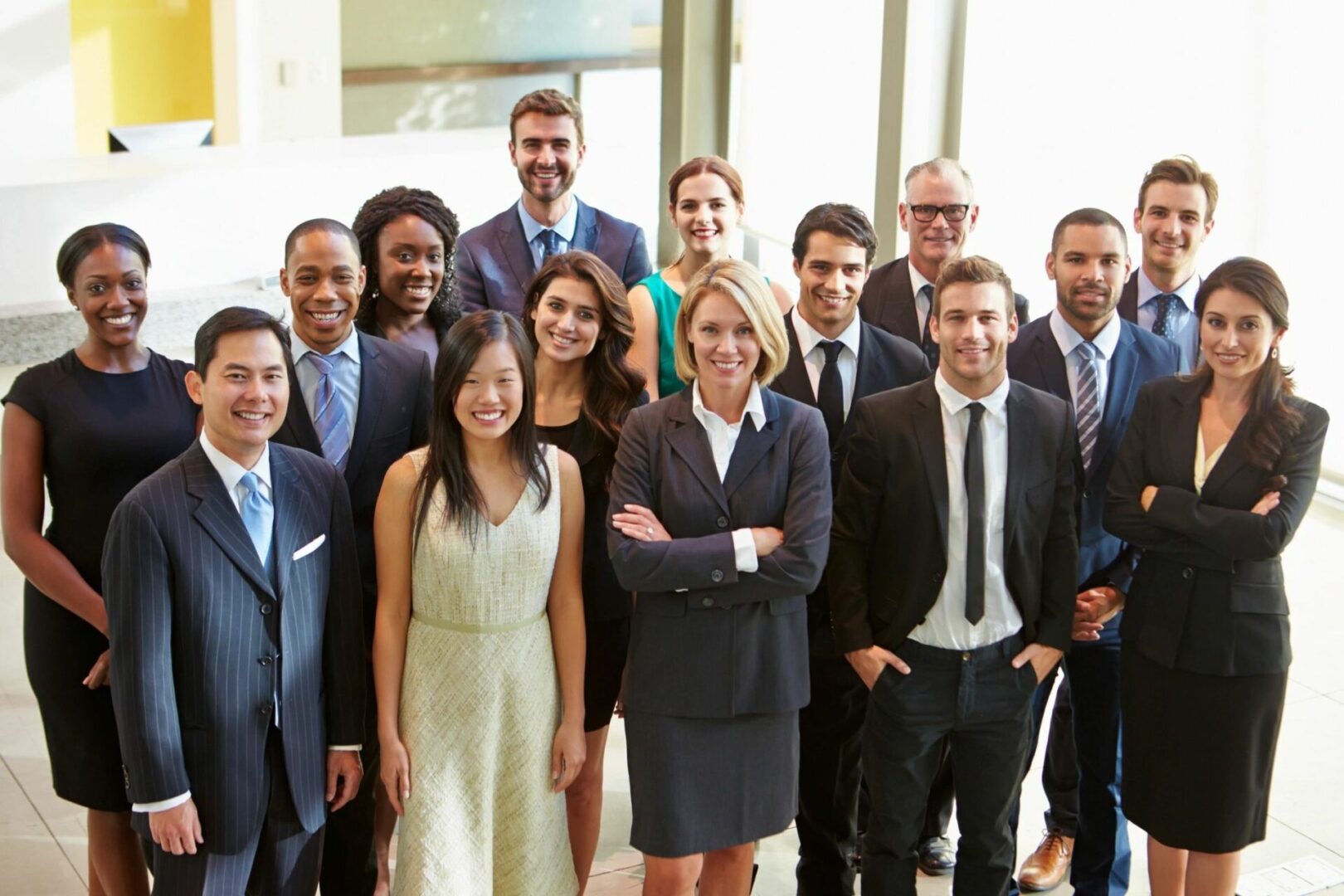 Our Mission - "Honesty - Trust - Constant Communication"
For over 40 years Warner Concepts LLC has provided construction services focusing on long term minded repairs and designs. Founded in 1979 by Scott Warner, president, he sought out to "build it better".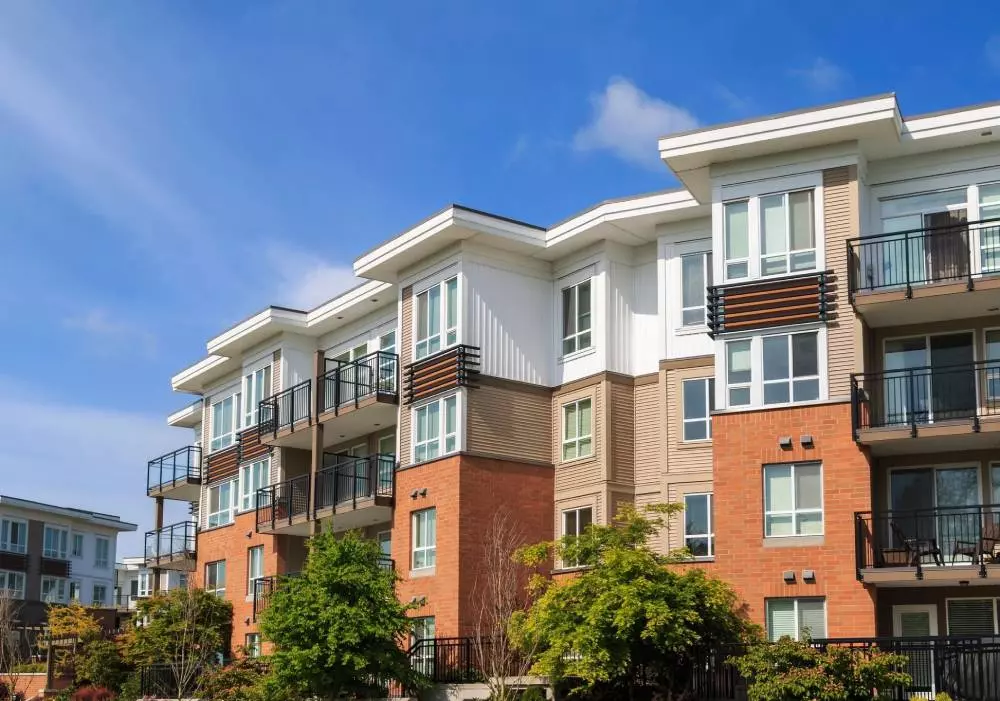 Today Warner Concepts LLC...
Currently works on over 100 + HOA, Condo and Townhome properties along side the property managers and boards that serve them. Warner Concepts LLC also works with residential and commercial owners on repair projects, remodeling, and tenant-finish projects through-out the Denver metro area. Our work boundaries go from the north at Longmont to the south at Castle Rock, East from Aurora to the west at Evergreen.
Is licensed under the International Code Council (ICC) Class C license for residential building contractors. We are licensed in most municipalities through out the Denver area and have an A+ rating with the Denver Better Business Bureau.
Warner Concepts also belongs to several local organizations, including (NREL) - National Renewable Energy Laboratory which studies and promotes clean energy innovation.